Welcome to Young Entrepreneur Landscaping LLC!
Welcome to Young Entrepreneur Landscaping, an owner operated and insured business, At Young Entrepreneur we provide professional lawn care and landscaping services to the Westside and Eastside of Cincinnati as well as Northern Kentucky. We have an excellent reputation for outstanding service and professionalism. Our commitment to exceed our customers' expectations is something we pride ourselves on and what sets us apart from other landscape contractors. You're not just another account with us, you're our top priority.
Young Entrepreneur is a full-service landscaping company that strives to provide our customers with the highest quality material, products, and service in Cincinnati since 2008. We offer a full range of landscaping services such as landscape design and installation, maintenance, hardscaping, turf installation, fertilization programs, routine lawn care, spring and fall cleanups, tree and brush removal, and snow removal. Our professionals understand and ensure that plants and trees are properly selected, installed, and placed in the proper location and of environment.
With our combination of professionalism, expertise, and resources you will be happy with your pristine yard so you can thoroughly enjoy the peacefulness of your private oasis.
Your Landscape is our Passion and our Pride
Landscape Design & Installation
Want to improve your curb appeal?
Let us get your yard ready for spring or winter!
Turf Installation & Maintenance
Whether a lawn renovation or spot seeding let us take care of your lawn!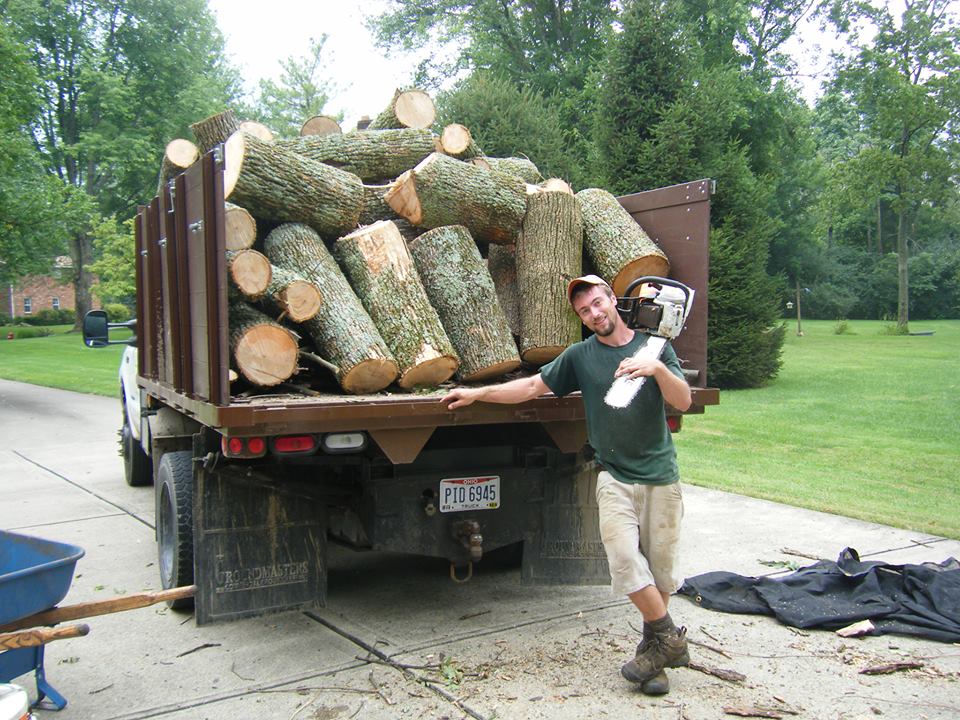 We provide professional tree removal services!
We offer many programs to keep your property beautiful
Hyde Park
"When I moved into my current house the previous owners were already using Young Entrepreneur Landscaping as their landscape service provider and they seemed to be happy with their work. Two years later we are still using them and cannot imagine having anyone else. They are very timely and do everything that they say they will do. Their service does not cut any corners."
— J.A.
Mt. Lookout
"Young Entrepreneur Landscaping have been taking care of our home for quite some time now. We travel a lot. However, Barrett is very proactive about staying on top of everything and notifies us when anything comes up with the property. I trust his as well as his crew's judgement to make our property look the best it can be."
— L.K.
Fort Thomas, Kentucky
"I have been using Barrett and his crew for several years now. They always are friendly, knowledgeable, and polite. The work done is always of high quality. I would not hesitate to refer them to anyone needing landscape services of any kind."
— J.Y.
Our mission is to provide the best possible service to our clients through attention to detail, unmatched customer service, competitive pricing, and a clean-cut professional image..
We measure the success of our company by the number of satisfied clients that we serve. You're not just another account with us, you're our top priority!